NOTICE: In response to player feedback, tournament timings have been revised as below to make it possible for more players to join. Team captains who would like to amend their existing registrations, please send us an e-mail so we can assist you with this. Thank you for participating!
Ready for a naval battle of epic proportions? Get your favourite vessel shipshape and prepared for action – we're taking the fight to the high seas in the first-ever Naval Force 9 tournament! Engage in battle to win up to 3000 doubloons, Restless Fire camouflage, and Premium account time.
Think you're tough enough for this challenge? Don't hesitate – register now!
Tournament dates
Qualifiers
5 & 8 Dec 2017, Tue & Fri, 20:00 UTC +8
Playoffs
12 & 15 Dec 2017, Tue & Fri, 20:00 UTC +8
Finals
22 Dec 2017, Fri, 20:00 UTC +8
Registration ends: 3 Dec 2017, Sun, 12:00 UTC +8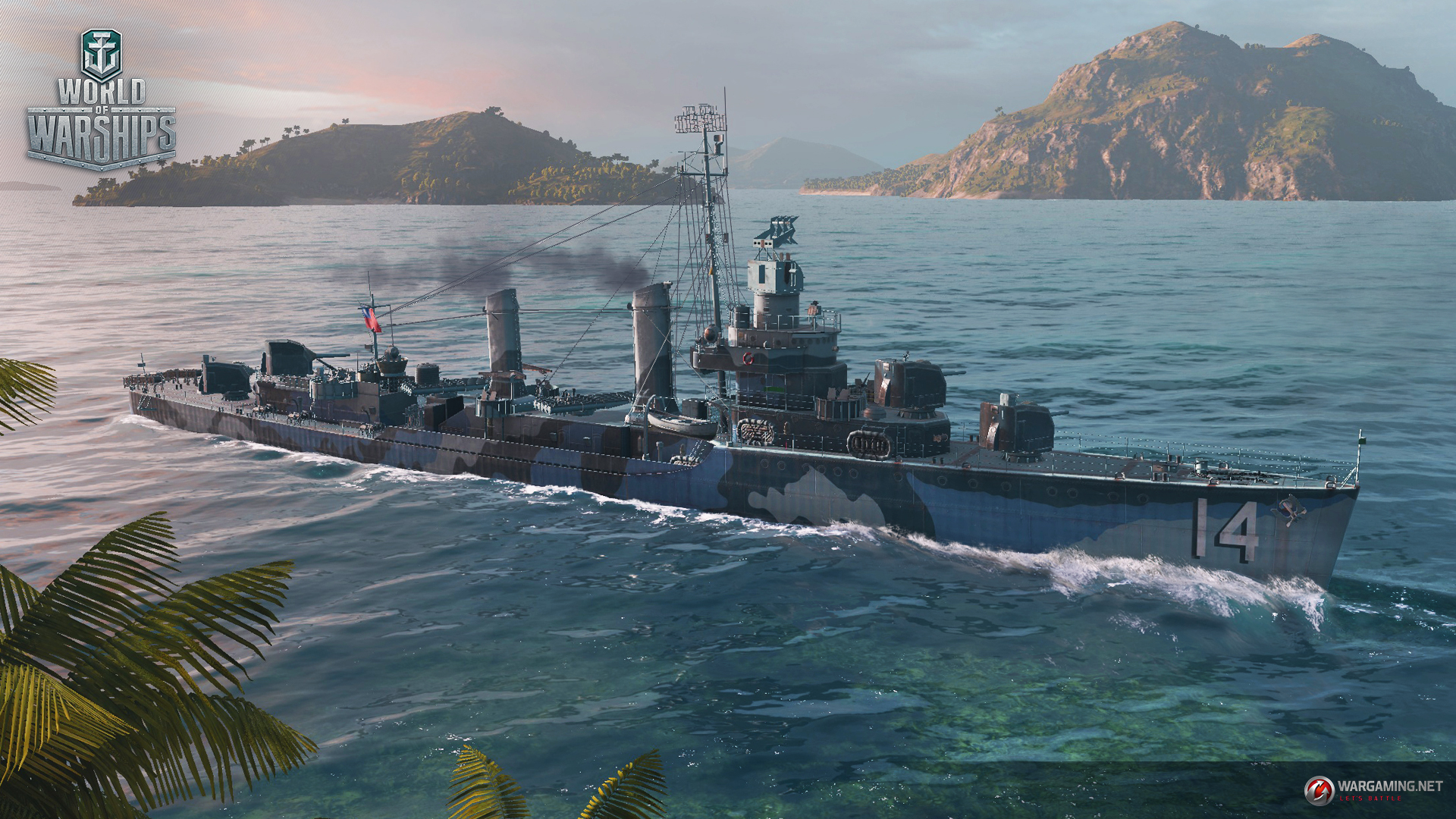 General Rules
Team Limit: 16 teams
Tier Points: 72
Roster Limitations:

Maximum 1 Aircraft Carrier
Maximum 3 Battleships
Maximum 1 Mikhail Kutuzov
Maximum 2 US Destroyers (including Lo Yang)

Maximum Ship Tier: VIII
Team Roster: 9 players + 2 reserves
Game Mode: Domination

Qualifiers

– Single Elimination BO1

Playoffs

– Round-robin BO3

Finals

– Single Elimination BO5

Prizes (per player)

1st place:

3000 doubloons + 20 Restless Fire camouflages + 30 days' Premium

2nd place:

2000 doubloons + 10 Restless Fire camouflages + 7 days' Premium

3rd place:

500 doubloons + 7 days' Premium

4

th

 place:

300 doubloons + 7 days' Premium
Please read the full rules & regulations!
Terms & Conditions
Please read this carefully before registration!
Prizes will be credited within 

2 weeks (10 working days)

 of the end of the tournament.
Wargaming Asia may choose to terminate the contest/event or change/reassign the prize at any time without notice.
In addition, Wargaming Asia reserves the right to disqualify players who do not comply with official Wargaming rules and tournament regulations, or those who seek to abuse the mechanics of the tournament.