Greetings, veteran Captains and new players, renowned and yet-to-be-famed warriors, Clan leaders and die-hard solo sea wolves! Every single one of you has a place at the Recruiting Station, so let's make it stronger than ever before!
The Recruiting Station is a new special in-game system of rewards, where Recruiters invite their friends to the game and receive unique containers in return, as well as cashback in doubloons from purchases made by those they recruit.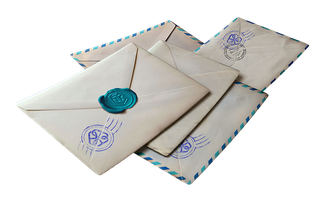 Step 1: Invite your friends via the brand-new Recruiting Station.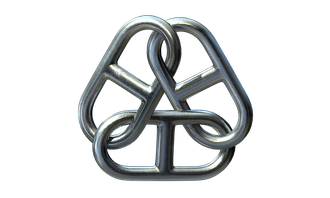 Step 2: Collect Recruitment Points. Play with friends in a Division to get more!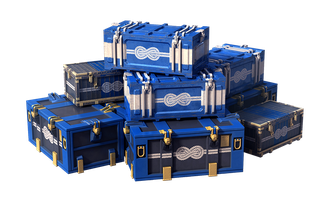 Step 3: Exchange Recruitment Points for unique Recruiting Station containers.
The Recruiting Station tab is already available, both in the game and on the main page of the portal, replacing the "Play with Friends" tab. If you're already a participant of the "Play with Friends" program, all your referral links will be saved. Your referees become your Shipmates automatically, meaning that you can also receive cashback and

Recruitment Points from them.
Disclaimer: cashback benefits only apply to purchases made after the start of the Recruiting Station referral program, not retroactively.
You can find more details about the Recruiting Station here.
Full steam ahead, it's time to earn your rewards!